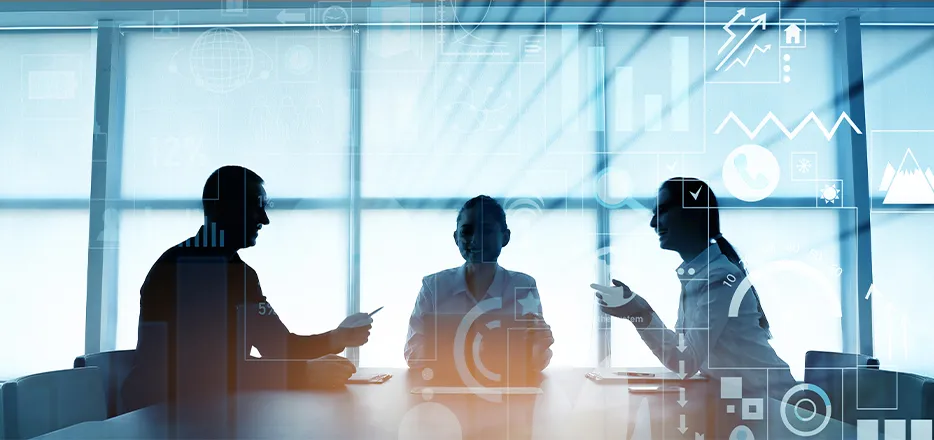 Management Consulting services are sought out by businesses as they are an integral part of the plans of establishing a business. New market entrants receive guidance and support in matters relating to legal, regulatory, market intelligence, and networking in business. UAE is a unique market for new businesses as the regulatory frameworks are different here and much varied depending upon the place the business is operated from. This diversity though designed to meet the growing industry demand and rapid economic expansion, has to be understood clearly to enjoy the benefits. A business must be able to navigate these challenges and capitalize on the possibilities to succeed.
A management consultancy is the first source of support for these businesses in the UAE. They provide immense knowledge to new businesses in understanding the UAE regulations about business. Compliance while doing business and keeping a check on whether all regulations are met promptly is important. The consultant helps businesses understand the federal and emirate laws and guides them in company formation and setup. They also provide much-needed strategic support. In a rapidly expanding market space and economy like that of the UAE, having first-hand and prior information about market demands, competition, buying behaviour, economic trends, industry dynamics etc. helps in having a competitive edge. The insights provided by the consultant can help in the growth plans of the company.
There are many government, quasi-government, and private organizations, associations, and institutions that can help a company in charting a growth route map for their business. Management consultants assist in networking and growth by leading the company to possible stakeholders that can help the company in their entry into the market.
RAG has been a strong player in the Gulf region providing much-needed business consulting services. We have a group of highly expert consultants and researchers who can assist a client in the early stages of their market entry by making wise decisions and forming reliable strategies for growth.
Choose your business need in Dubai or UAE to continue