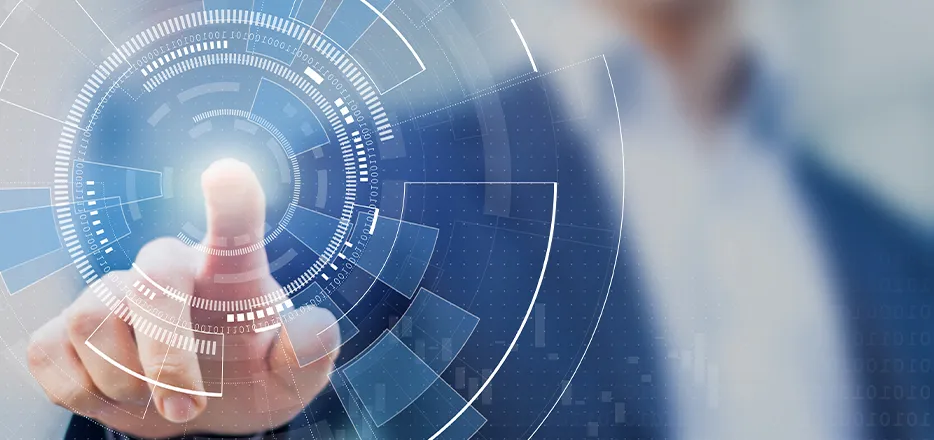 Product registration in UAE is important both from the point of view of regulatory requirements as well as consumer safety. UAE policies about the safety and health of consumers are strict and the government requires that proper product registration is mandatory before market entry. It also ensures compliance and ease of doing business in the Emirate. The registration guarantees the product is meeting the quality and safety requirements. The process involves documentation, product testing, and verification stages. Without proper registration, businesses may face legal penalties, delays in customs clearance, or even product confiscation, which can harm their reputation and profitability. Product registration also increases the goodwill and trust of the brand in consumers' minds.
A product registration process undergoes the following stages-
Documentation Preparation: Prepare the necessary documentation, including product specifications, safety data sheets, test reports, and certificates of conformity.
Local Sponsorship: Certain products may need local representation. A local distributor or agent may help with this who holds a necessary license.
Submission of Application: The business submits the product registration application to the relevant authorities, such as the UAE Ministry of Health and Prevention (MOHAP) for health-related products or the Emirates Authority for Standardization and Metrology (ESMA) for other products.
Review and Evaluation: The authorities review the application, assessing product compliance with UAE standards, safety regulations, and labelling requirements.
Testing and Inspection: In some cases, product samples are sent for testing and inspection to ensure they meet the specified safety and quality standards.
Approval and Registration: Once the authorities are satisfied with the compliance of the product, they issue the product registration certificate, permitting the product to be sold and distributed in the UAE market.
RAG has sufficient experience and experts in our team who can help organizations in filing for product registration, doing the necessary paperwork and also assisting in the renewal of a licence if required. We work closely with the company to find a local sponsor to ease this process.
Choose your business need in Dubai or UAE to continue