Empowering SMEs in the UAE: How Business Incubators Can Help in Your Growth Story?
SMEs are a crucial component of the UAE's growth aspirations, accounting for more than 94% of all active enterprises. SMEs in the region's startup capital employ more than 42% of the labor force while generating around 40% of the country's GDP.The UAE government wants to increase the contribution and effectiveness of the SME sector. It is playing a significant part in setting up initiatives and programs to assist in finding sources of capital for SMEs. The Department of Economic Development established Dubai SME in 2002 as a resource for assistance, knowledge, and outreach for the expanding small- and medium-sized business sector. It strives to aid startup small and medium-sized enterprises through all stages of growth. There are other additional government grants and incubators that are fostering the UAE's SME ecosystem.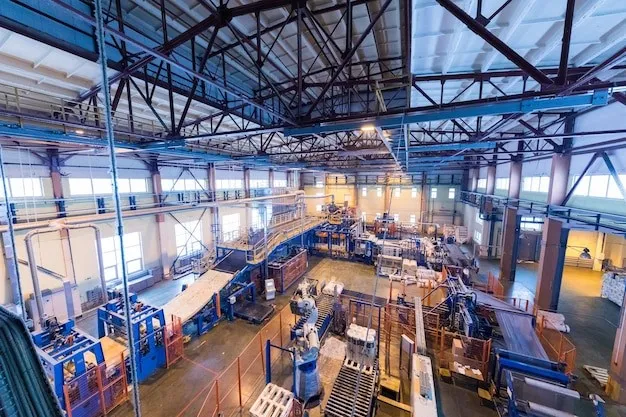 The UAE is one of the most contended destinations for starting up businesses. Given the conducive environment, government initiatives, and incentives resulting in an influx of investors, there lies a vast potential for SMEs to flourish. Yet SMEs frequently fall behind due to their constrained resources. By giving SMEs the tools and assistance, they need to thrive, business incubators can play a crucial role in addressing these issues.
Here are some strategies for unlocking the potential of SMEs in the UAE and how business incubators can support them
Access to Funding
Limited access to finance is one of the most critical difficulties that SMEs encounter. Business incubators can assist SMEs in obtaining finance by not just linking them with venture capitalists, angel investors, and other sources of funding but also assisting businesses in developing a solid business strategy and financial model in order to attract possible investors.
Mentorship and Guidance
To negotiate the hurdles of beginning and expanding a business, SMEs require direction and mentorship. Business incubators can help SMEs to connect with experienced entrepreneurs and industry experts. The mentors, in turn, can assist SMEs in developing a clear company strategy, identifying key performance metrics, and developing concrete strategies to meet their objectives.
Access to Training and Development Opportunities
Business incubators can provide SMEs with access to training and development opportunities to help them acquire the skills and knowledge they need to grow and succeed. Incubators can offer workshops, seminars, and training programs on various topics, such as marketing, finance, and management. This can help SMEs stay up to date with the latest trends and technologies, improve their operations, and enhance their overall performance.
Networking Opportunities
Networking is essential for SMEs to create contacts, get insights, and uncover new opportunities. Business incubators can help SMEs connect with other entrepreneurs, investors, and industry experts through networking. This can assist SMEs in developing a strong support system, exchanging ideas, and collaborating on initiatives.
By taking the aid of a holistic business incubator, SMEs can position themselves for better growth opportunities that otherwise seem arduous. By providing SMEs with access to funding, mentorship, training and development, and networking opportunities, business incubators can help unlock the potential of SMEs and help them navigate uncertainties. By supporting SMEs, business incubators also contribute to the UAE's economic vision and help create a thriving business ecosystem.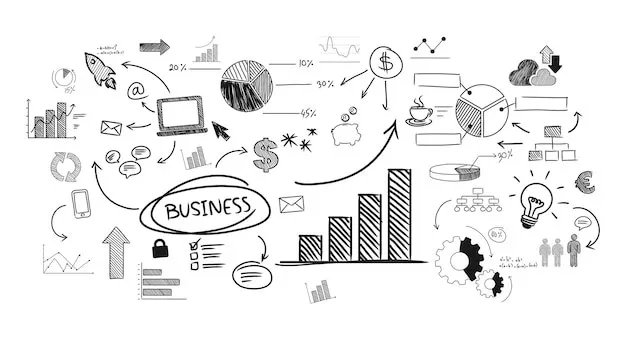 Together with the Hamdan Innovation Incubator (HI2), RAG Global Business Hub is working towards building Dubai as the entrepreneurial capital of the MENA region. RAG Global Business Hub, today, plays a crucial role in addressing these issues and supporting entrepreneurs with the right tools and assistance they need to succeed in the UAE market. Reach out to our experts on Toll Free 800 724249 or email info@ragroup.ae to know how we can help you in your Emirates business journey.
Choose your business need in Dubai or UAE to continue