UAE and COP28: How the Gulf nation is underscoring its unwavering commitment to environmental sustainability
The United Arab Emirates has emerged as a major player in developing and promoting eco-friendly, sustainable business practices while maintaining a high growth economy. The country is also making significant investments in renewable energy, particularly in solar and wind power, to diversify its biofuel related energy sources and reduce its carbon footprint. Sustainable construction practices have gained prominence in the UAE, with numerous green building projects receiving LEED (Leadership in Energy and Environmental Design) certification. The UAE's commitment to sustainability and environmental friendliness reflects a growing understanding of the value of environmental conservation and responsible resource management. In this context, being the host for Conference of Parties (COP 28) of the United Nations Framework Convention on Climate Change (UNFCCC), is extremely crucial for the government and the private sector.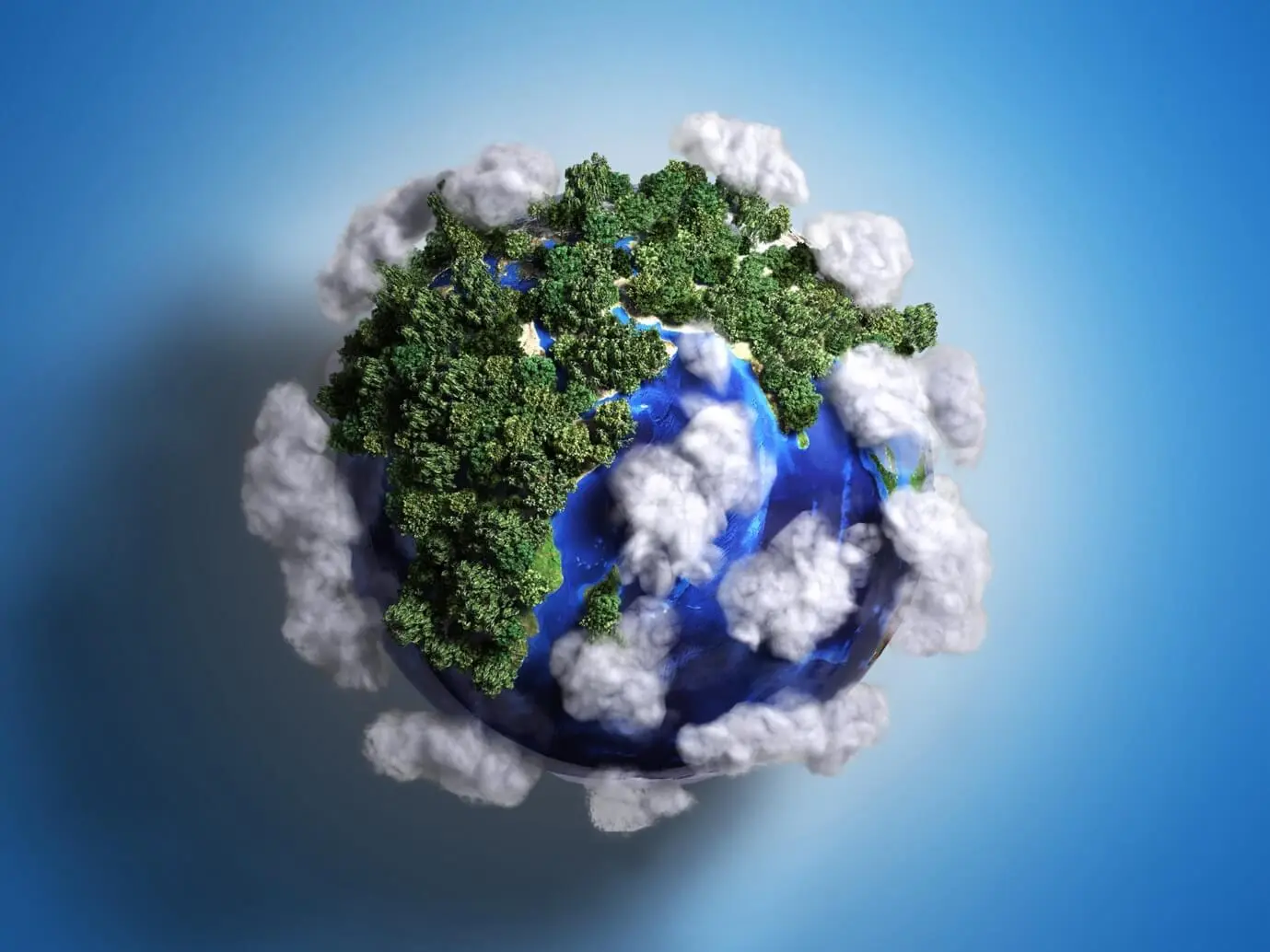 The UAE has also set ambitious targets to reduce greenhouse gas emissions and is investing in renewable energy and other clean technologies. The summit is expected to put the UAE in the spotlight as a leader in climate action and sustainability while also providing a platform for the country to showcase its green initiatives and attract investment in these areas. The UAE's hosting of COP28 is a significant opportunity for the country to boost its position in the global level and project its progressive business environment. COP28, happening from November 30 to December 12, 2023, is a major international climate summit which brings together world leaders, businesses, and other stakeholders to discuss and negotiate climate action. The primary objective of these conferences is to review progress made by members of the United Nations Framework Convention on Climate Change (UNFCCC) to limit climate change. Coinciding with UAE's National Day, the event is expected to draw tens of thousands of delegates, including 140 heads of states and governments.
The event which is happening at the Dubai Expo City is presided by Sultan Al Jaber, the CEO of Abu Dhabi National Oil Company (ADNOC). The COP28 plan, also known as "UAE Climate Roadmap", was recently unveiled and is structured around four pillars, each designed to address critical aspects of climate change in alignment with the 2015 Paris Agreement:
Four Pillars of COP28's Climate Action Plan
Fast Tracking the Energy Transition and Slashing Emissions Before 2030: Fast-tracking the energy transition by building the energy system of the future, while rapidly decarbonizing the energy system of today to keep 1.5°C within reach.
Deliver Old Promises and Set the Framework for a new deal on Finance: Bringing in recommendations on a new framework for international climate finance to COP28, as well as a roadmap on how to implement the recommendations to deliver progress at COP29 and COP30.
Put Nature, People, Lives and Livelihoods at the heart of Climate Action: Advancing real action towards building resilience and contributing to sustainable development, including by driving enhanced adaptation finance.
Mobilize for the most inclusive COP: Continue to work in collaboration with women, Indigenous Peoples, local communities, youth, people of determination, subnational actors, and faith-based organizations to ensure their contributions throughout our programs and outcomes.
As the world grapples with the urgent need to combat climate change, the UAE's leadership in hosting COP28 and its dedication to these four pillars of action offer hope for meaningful progress in the global fight against climate change. COP28 is poised to be an instrumental platform where nations collaborate, charting a course towards a more sustainable and resilient planet.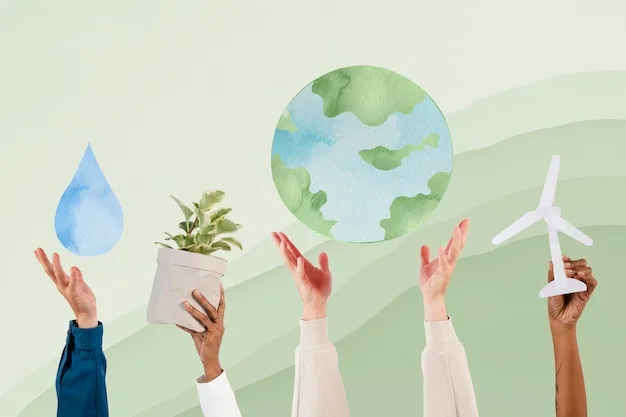 What does it mean for businesses?
Private sector is now significantly investing in new green technologies and playing a pivotal role in the energy transition and accelerating decarbonization. Businesses can help further aid in accelerating the transition to a low-carbon economy by investing in clean technologies, reducing their own emissions, and working with governments to develop and implement climate policies. The COP28 event in the UAE provides a unique platform for businesses to engage with the global community, showcase their sustainability initiatives, access investment opportunities, and contribute to climate action.
The UAE's ambitious Net Zero Strategic Initiative has propelled many businesses in development of energy-efficient buildings, sustainable urban planning, sustainable tourism and other renewable energy projects. The business environment is very conducive for companies and investors exploring ideas in this sector.  RAG Global Business Hub is one of the leading, Dubai SME/Hamdan Innovation Incubator (Hi2) certified SME business incubators supporting businesses all the way from setting up in the UAE to growth consulting for establishing more strongly in the region. Reach out to our experts on Toll-Free: 800 724249 or email info@ragroup.ae to know how we can help you in your Emirates business journey.
Choose your business need in Dubai or UAE to continue